The College of IST's Corporate Associates Program provides an opportunity for companies to develop long-lasting, strategic partnerships with a college dedicated to educating the next generation of leaders for the Information Age.
IST's Corporate Associates are a select group of government and industry partners who help chart the course for the college's future endeavors and take part in unique and rewarding opportunities to connect with our diverse student population.
If your organization is interested in becoming a Corporate Associate, contact the Office of Career Solutions and Corporate Engagement.
View Corporate Associates Benefit Tiers
Gold Corporate Associates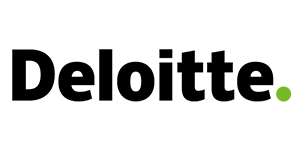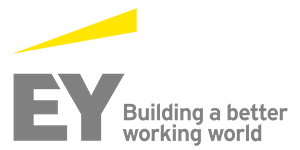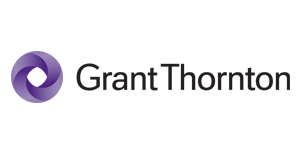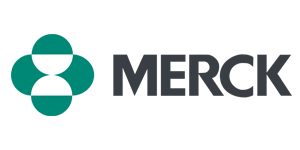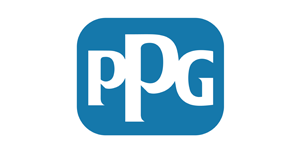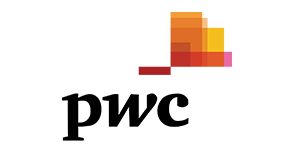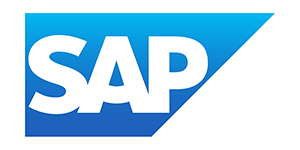 Silver Corporate Associates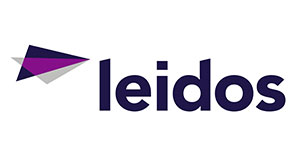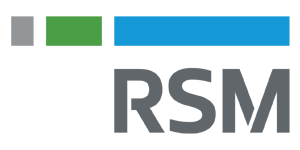 Bronze Corporate Associates