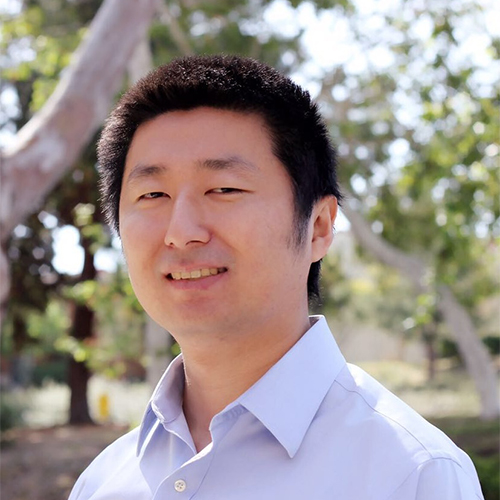 Yubo
Kou
Ph.D.
Assistant Professor of Information Sciences and Technology
E306 Westgate Building
University Park, PA 16802
Education
Ph.D., Information and Computer Sciences, UC Irvine
M.S., Computer Science, Renmin University of China
B.A., Computational and Applied Linguistics, Peking University
Research Interests
My research interests lie in the intersection of human-computer interaction (HCI), computer-supported cooperative work (CSCW), and social computing. Fundamentally, I seek to understand individuals agency, action, and learning in their interactions with a rapidly shifting and increasingly complex socio-technical environment. In my past and current research, I examine this question primarily in three distinct projects, including player interaction with large, complex gaming system, civic technology in China, and user experience (UX) designers' design practice and informal learning through social media.
Research Keywords
Human-computer Interaction
Computer-supported Cooperative Work
Social Computing
Design Research