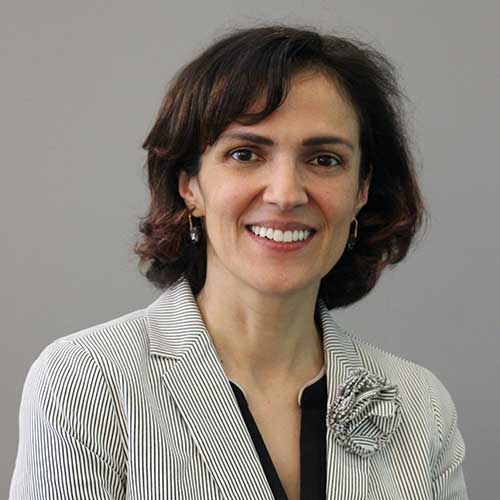 Sadan
Kulturel-Konak
Ph.D.
Professor of Management Information Systems, Penn State Berks
Education
Ph.D. in Industrial and Systems Engineering from Auburn University
Biography
Sadan Kulturel‐Konak is a Professor of Management Information Systems and the director of the Flemming Creativity, Entrepreneurship and Economic Development (CEED) Center at Penn State Berks. She received her Ph.D. in Industrial and Systems Engineering from Auburn University. Her research interests are in modeling and optimization of complex systems and robustness under uncertainty with applications to facility layout, reliability, and scheduling. She has published her research in numerous journals including IIE Transactions, OR Letters, INFORMS Journal on Computing, INFORMS Transactions on Education, International Journal of Production Research, European Journal of Operational Research, and Journal of Intelligent Manufacturing Computers. She is a member of the Institute for Operations Research and the Management Sciences (INFORMS) and the American Society for Engineering Education (ASEE). She has been a principal investigator in sponsored projects from National Science Foundation (NSF) and VentureWell. She is currently an academic member elected to the College Industry Council on Material Handling Education (CICMHE). Previously, she served as the president of the INFORMS Forum on Women in Operations Research and Management Science (WORMS), chair of the ASEE Mid Atlantic Section and chair of the Facility Logistics Special Interest Group of the INFORMS Transportation Science and Logistics.
Research Interests
Modeling and optimization of complex systems using exact solution methods and metaheuristic techniques such as Tabu Search, Genetic Algorithms, and Ant Colony Approaches. Primary application areas are facility layout, reliability and network design. Other research interests consist of women participation in Information Science and Engineering, Professional Skill Assessment in STEM Education, and Teaching and Learning with Virtual Teams.