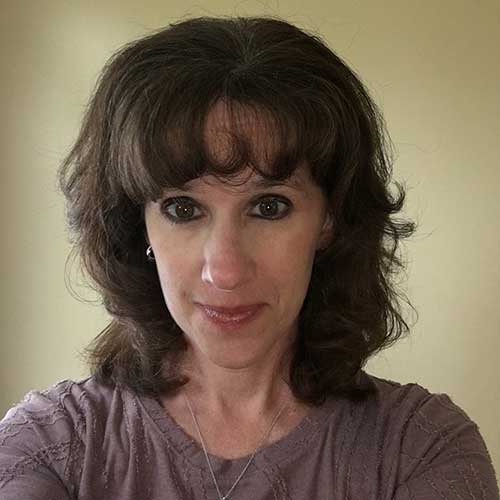 Ronda
Reid
PMP, M.Ed.
Part-time Adjunct Instructor
Additional Title(s)
IT Project Manager, Penn State IT Project Management Office
Biography
Ronda Reid is an IT project manager with Penn State IT's Project Management Office (PMO). The PMO works closely with IT leadership and key business stakeholders in the planning, resourcing, and execution of projects within Penn State IT and partnering units throughout the University. She is a Project Management Professional certified and holds a master's degree in education. She has more than two decades of experience in technology-related fields and currently teaches IST 110 for University Park and Penn State World Campus. She has conducted user experience research on student interactions and preferences within Canvas.