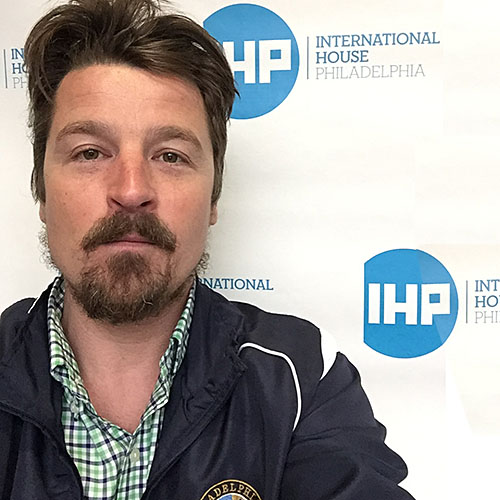 Greg
O'Toole
B.Sc., M.A., Ph.D.
Part-time Adjunct Instructor
Education
Ph.D., Media & Communication, European Graduate School & University of Denver
M.A., Emergent Digital Practices, University of Denver
Post-Bacc. Studies, Digital Design, The School of the Art Institute of Chicago
B.Sc., Communication Studies, Bradley University
Biography
I've been working with digital media and web technology since 1992, prior to any real commercially available web browsers. I have been at Penn State since 2009, working in research and education. I built this website you are on right now along the way; a Drupal 7 site with a custom theme. I was an Assistant Teaching Professor in IST, and also now I work with companies all over the world to build enterprise digital experiences on the web.
My professional work focuses on enterprise-level technical and creative development and strategy using open source technologies and critical approaches to media studies as a process for building quality digital experiences. As a Sr. Web Developer, Cloud Architect, Professor, Technical Account Manager, and Author, I have helped build applications that are used by millions of people every day.
This experience fuels the courses I've authored and currently teach for IST including:
IST250 Introduction to Web Design and Development
IST256 Programming for the Web
IST402 Special Topics - The Assembled Web
Research Interests
Modular Digital Design, Digital Media, Ui/Ux, user-centered, HCI
Drupal/Open source web application development and community
Cloud Computing, AWS
Web software development lifecycle (automation, testing, and deployment)
Cyber security, WAFs, Web-user data profiling
Info-Media Literacy
Research Keywords
Drupal, Open Source, Cloudflare, Enterprise, Cloud Computing, Web Development