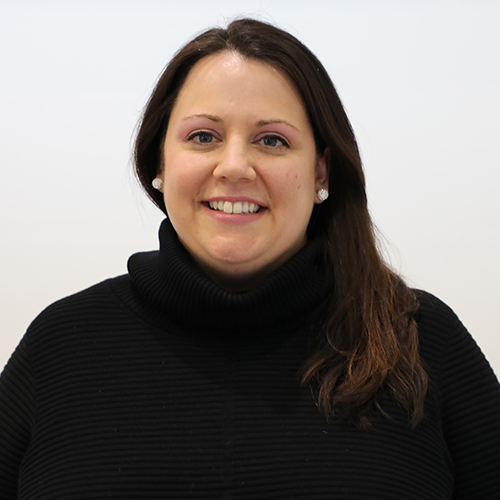 Alison R.
Murphy
Ph.D.
Assistant Professor of Information Sciences and Technology, Penn State Brandywine
Education
B.S. Information Sciences and Technology (Application and Integration), Penn State University [2004]
Ph.D. Information Sciences and Technology (Health IT), Penn State University [2015]
Biography
As an assistant teaching professor in the College of IST at Penn State, I enjoy teaching students to think critically about the socio-technical impacts of technology on individuals, organizations, and society. I am also dedicated to researching how to improve the usability of health information technology for both individuals and organizations through the use of qualitative methods and UX design principles.
I received by PhD from the Penn State where I conducted qualitative research on the use and design of health information technology (HIT) by collaborative patient-care teams. My own dissertation study included a 8-month ethnographic field study in a hospital emergency room and in the in-patient ward. The study aimed to understand the socio-technical factors that impact collaborative hospital work in order to improve the usability of HIT systems for patient-care teams.
Prior to getting my PhD, I worked as an IT project manager and computer systems validation manager at Johnson & Johnson within the pharmaceutical sector supporting research & development, clinical trials, and manufacturing. My responsibilities included leading the development, validation, implementation, and training of major IT systems. I also helped lead the development of company-wide operating procedures regarding the validation procedures of laboratory information management systems. Based on my experience implementing systems for my business partners in the highly regulated pharmaceutical industry and seeing first‐hand the frustration that users had with these systems, I was inspired to get my PhD and conduct research on how to improve the design of these health information technologies.
Research Keywords
Health Information Technology
Human-Computer Interaction
User Experience Design
Computer-Supported Cooperative Work