The strength of the College of IST is demonstrated through the successes and accomplishments of its students, faculty, alumni, and programs. Read more about how the college and its people are driving innovative change and taking on the challenges of the Information Age.
If you have a story idea or questions about IST news, contact the Office of Marketing and Communications.
December 16, 2019
The Penn State Center for Security Research and Education has announced its spring 2020 grant program to support security-related scholarship and educational programs at Penn State. University faculty and researchers are eligible to apply by Feb. 14, 2020.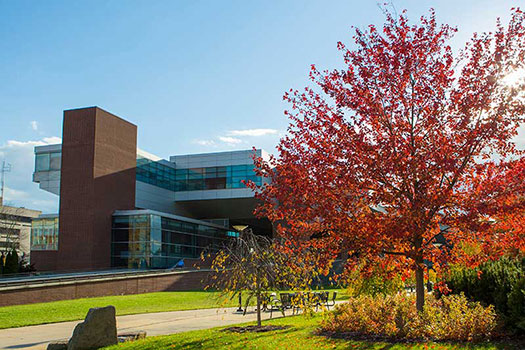 December 13, 2019
Since Joselyne Mera Vargas moved to the United States from Ecuador when she was 9 years old, she has developed valuable leadership and communication skills, discovered a passion for data science, and completed a summer internship at Harvard University.